The Mindfully Traveller | Selfcare Edition | Mintd Box
This month's beauty box is all about exploring, its perfects for those normads among us. And it doesn't disappoint, everything you need for a perfect selfcare routine anywhere on the planet is included this June.
I am going to share with you how I would use this box and my thoughts on each product as you know I have either used the product before or I have been putting it to the test for the past two weeks.
Makeup Removal and Cleanse
The first step would be to remove makeup using the skinlaundry purifying cloths. These are makeup removing wipes that are fantastic at removing any residue on your face. I realised that with two cloths my face was clean with no trace of makeup.
However, I still follow on and wash my face with the OM glow cleanser.
The wipes are gentle and non irritating I use them around the eyes with no problem. They contain the following key ingredients witch hazel, salicylic acid, cucumber extract and chamomile extract. Each pack contains thirty makeup removers and retails for £14 here.
Second Cleanse
A clever design, sleek package perfect for the mindful traveller, a fuss free refillable packaging, I am loving the mindful traveller it contains the glow cleanser and radiance moisturiser by OM skincare.
I have used both products and I have reviewed them before here.
The mindful traveller makes life easy for the nomads among us, two essential products in one container. You can throw this small tub in your hand luggage and always have it close to you just incase.
The pure glow cleanser also doubles up as a mask for a deep cleanse while the radiance moisturiser will fight the early signs of premature ageing by improving skin texture creating a radiant glow. This cream is very gentle and non irritating can be easily used together with other skincare products.
You can purchase this product here for £48
Stay Fresh
Who wants to smell of sweat when traveling, fortunately this has also been taken care of thanks to the Malin and Goetz Eucalyptus deodorant that leaves no irritation or residue perfect when wearing bikini or a little black dress. It's free from alcohol aluminium and has antibacterial and antiseptic properties, which help reduce odour and keep you fresh for a good part of the day. You receive a travel size in this box which costs £12 and can be purchased alone here.
City Life Izone Balm|protect the lips and eyes
Enriched with avocado oil, vitamin A & E and collageneer, which is a patent active ingredient derived from white lupin it provides the essential antioxidant protection to the eyes and lips fighting sun damage there by reducing the appearance off fine lines and wrinkles.
On the lips this balm has an iridescent look that make your lips look beautifully plump and healthy.
This is a great addition to any travellers handbag as it's multitasking and compact. You can buy this individually here for £55.
Skin Treats
After a long journey or while on the plane in place of a sheet mask, why not treat your skin to a boost of hydration. The Omorovicza Instant plumping mask contains micro sheres filled with hyaluronic acid which gives instant hydration that helps with firming and plumping the skin.
This mask can also be used as an overnight mask which helps the skin find youthful luminosity exhibited in a healthy glow the next day. Comes in a travel size which retails for £33 and can be bought here .
Restful sleep 💤
Block the light out and enhance your sleep quality by using the Stephie Ann dawn silk eye mask. Infused with lavender to help you relax and unwind. This is another handy travel essential on the plan in hotel rooms even at home a silk eye mask is always handy you can get a spare one here for £25.
If you want to get yours or find out how this beauty box works headover to MINTD website here.
You could also get 10% off Mintd's gift store when you share your mintd box experience on instagram, use #MINTDBOX let me know what you think of the June box.
Thank you for reading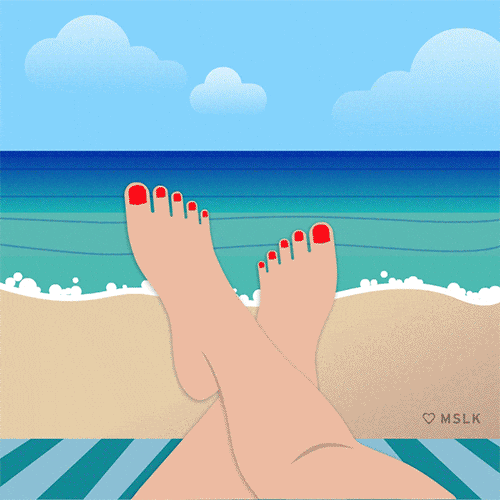 #ThebestbeautyboxintheUK #Lifestyle #PRREVIEWS #MINTDBOX #MALINANDGOETZEUCALYPTUSDEODORANT #STEPHIEANNDAWNEYEMASK #OMOROVICZAINSTANTPLUMPINGMASK #OSKIACITYLIFEIZONELIPampEYBALM #OMSKINCAREMINDFULTRAVELLER #SKINLAUNDRYPURIFYINGMAKEUPREMOVERCLEANSINGWI #BEAUTYSUBSCRIPTION #SKINCARE #REVIEW